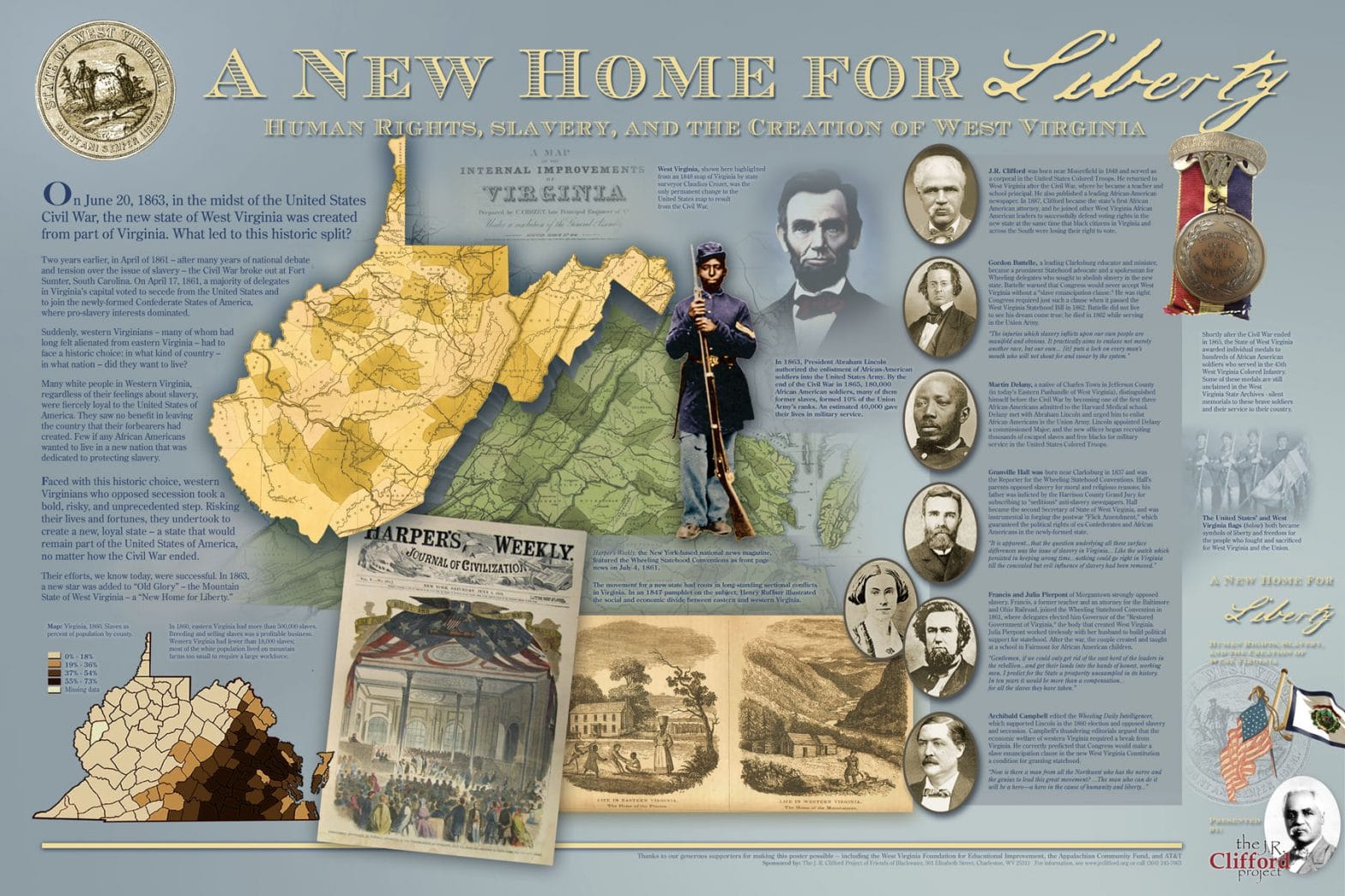 Since December 2004, The J. R. Clifford Project has involved thousands of West Virginians and visitors to the Mountain State in statewide and local educational programs to increase awareness of the life and works of John Robert "J. R." Clifford. The programs reflect Clifford's opposition to racism and highlight the supportive role West Virginia has played in upholding American civil rights.
To implement its core goals, the Project has sponsored several legal and research seminars, and produced a number of historical re-enactment programs based on Clifford's 1898 civil-rights-in-education case: Williams v. Board of Education. In August 2006, the Project participated in the National Park Service's Niagara Centennial Anniversary at Storer College in Harpers Ferry, WV. To commemorate the Anniversary, the Project published a Centennial Edition of The Pioneer Press containing writings of J. R. Clifford.
The J. R. Clifford Project is developing curricular materials on this important aspect of West Virginia history, and is working to create a network of educators and civic leaders committed to using those materials. To shed additional light on the Mountain State's rich and unique history in connection with America's struggle for racial justice, the Project is working to add new material to West Virginia Studies curricula.
The Project is working to tie Clifford's story into other historical aspects of Tucker County during the same era to promote West Virginia's historic/heritage tourism industry. By partnering with non-profit organizations, such as Friends of Blackwater Canyon and the West Virginia Trails Coalition, we are supporting a Tucker County History Heritage Museum, to document and interpret the legacy of the region's once-booming coal and coke industry.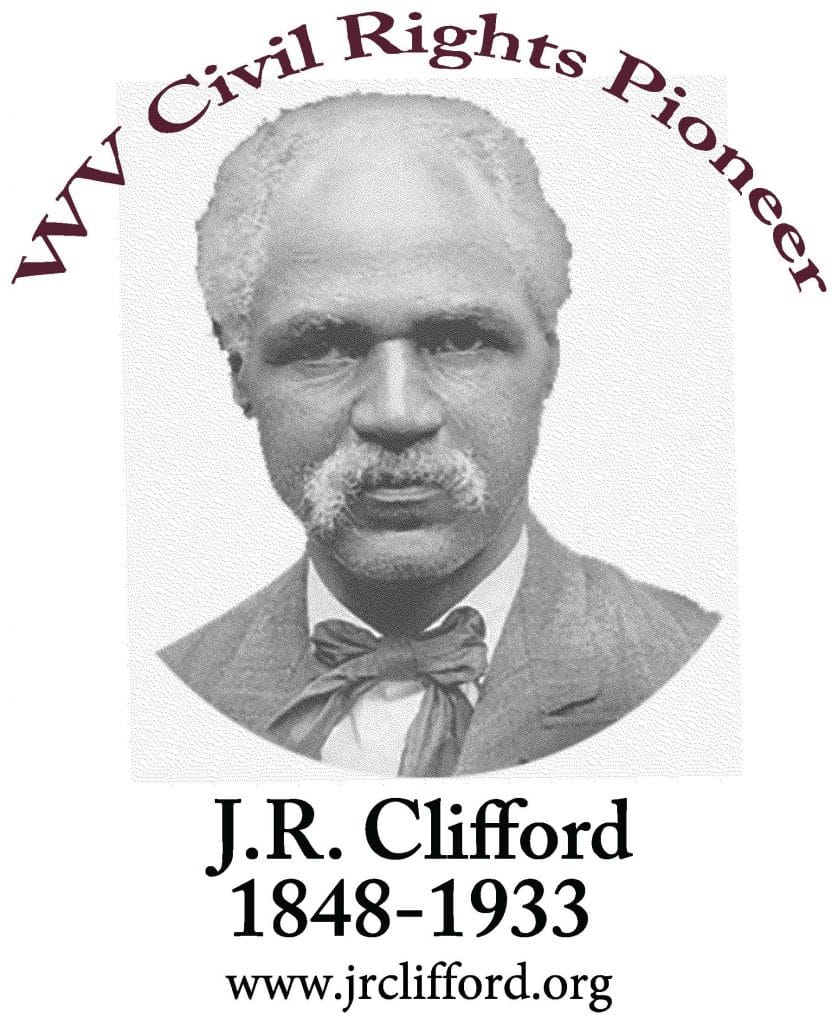 We welcome your suggestions and contributions. Thank you so much for your interest in the great West Virginia hero, John Robert Clifford.