WV CIVIL RIGHTS HEROES
Although our project is focused on J.R. Clifford, there are many other civil rights heroes with ties to the mountain state. This page is only a quick overview, and we hope it encourages you to learn more. You can also take a tour of some important location in West Virginia civil rights history here.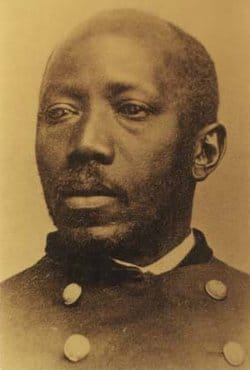 Martin Robinson Delaney
Martin Robinson Delaney, born in Charles Town in 1812, was a Union soldier and early abolitionist leader. Despite limited access to education in his early life, Delaney was able to train as a doctor's assistant, rise to the rank of Major in the Army, and serve as an official in the Freedmen's Bureau for 2 years. He also wrote a book on the politics of race in America, which was published in 1852.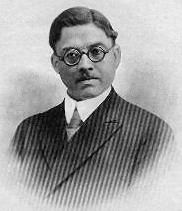 Harry J. Capehart
Born in Charleston in 1881, Harry J. Capehart was elected to the West Virginia legislature in 1918, and steered a groundbreaking anti-lynching law through the legislature. Capehart received a law degree from Howard University, and also had a real estate business.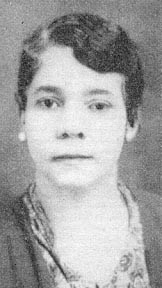 Elizabeth Simpson Drewry
Elizabeth Simpson Drewry was the first African-American woman to be elected to the legislature, in 1950. She served in the legislature for 13 years.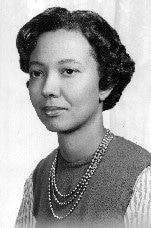 Dr. Mildred Mitchell-Bateman
Dr. Mildred Mitchell-Bateman was named the Director of the Department of Mental Health in 1962, the first African-American woman to lead a West Virginia state agency. She also served as the chairperson of the Department of Psychiatry at Marshall University's School of Medicine.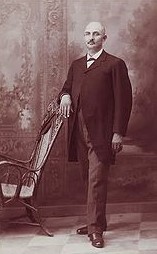 Christopher Harrison Payne
Christopher Payne, from Monroe County, was the first African-American member of the West Virginia Legislature, elected in 1896. Payne was an ordained Baptist minister and was involved in newspaper publishing.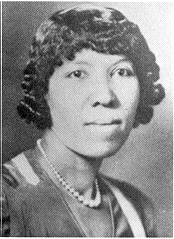 Memphis Tennessee Garrison
Memphis Tennessee Garrison was an educator and activist from McDowell County. She helped establish several chapters of the NAACP in southern West Virginia. Garrison also helped set up Girl Scout troops for African-American girls, and created a breakfast program for poor students during the Great Depression.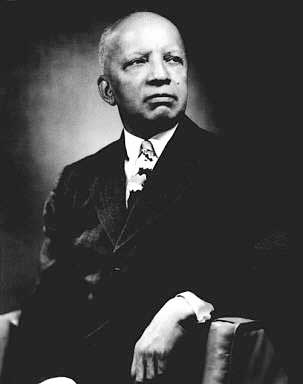 Carter G. Woodson
Carter G. Woodson began a distinguished academic career in Huntington and Charleston, and went on to be known as the "Father of Black History Month", which he began in 1926. He wrote several books on African-American history, and founded an academic journal devoted to the subject.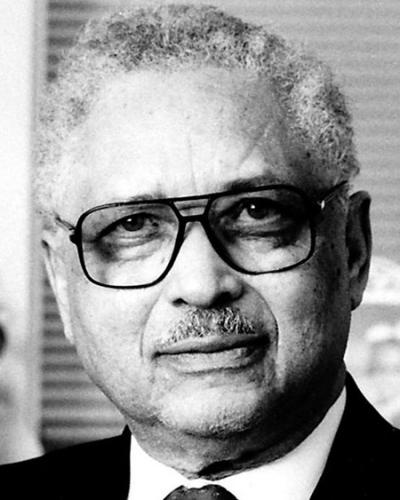 Rev. Leon Sullivan
Rev. Leon Sullivan, born in Charleston, was a religious leader and activist who led international efforts to promote desegregation and economic opportunity. Sullivan was awarded the Presidential Medal of Freedom in 1991, and was nominated for the Nobel Peace Prize. The city of Charleston named a street after him in 2000 – Leon Sullivan Way.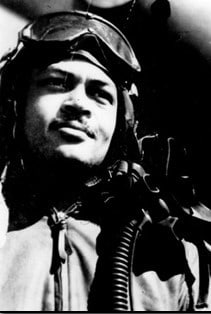 Col. George S. Roberts
Col. George S. Roberts was the first African-American military pilot from West Virginia and a member of he famous Tuskegee Airmen. He served in the Air Force from 1942 to 1968 in various capacities, including flying over 100 missions during World War II. Col. Roberts received the Air Force Commendation Medal and two presidential citations.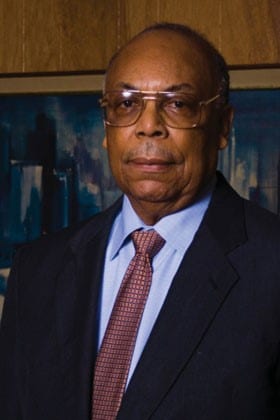 Herbert Henderson
Herbert Henderson was a civil rights attorney from Huntington. He served as the president of the West Virginia NAACP for 20 years, and was the lead attorney for several key court cases advancing desegregation and equal opportunity employment in West Virginia. In honor of his work, West Virginia's Office of Minority Affairs is named after Herbert Henderson.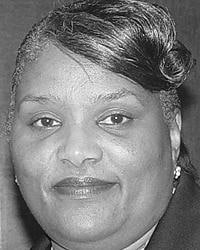 Irene Berger
In 2009, Irene Berger became the first African-American woman to serve as a federal judge in West Virginia. Prior to that, she worked in the Kanawha County Circuit Court and the US Attorney's Office for the Southern District of West Virginia.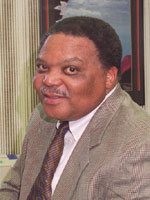 Franklin Cleckley
Franklin Cleckley served on the West Virginia Supreme Court of Appeals and was a Professor at the West Virginia University College of Law. He established the Franklin Cleckley Foundation, to help people with prior criminal records get an education and seek employment. In addition, the WVU College of Law has a fellowship named after Cleckley.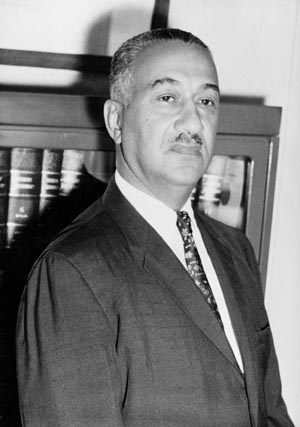 Leon Miller
Leon Miller, of McDowell County, was the first African-American judge elected to office in West Virginia, in 1968. Miller had served as the United States Attorney General for the Virgin Islands from 1954 to 1962, before returning to Welch, West Virginia to resume his law practice.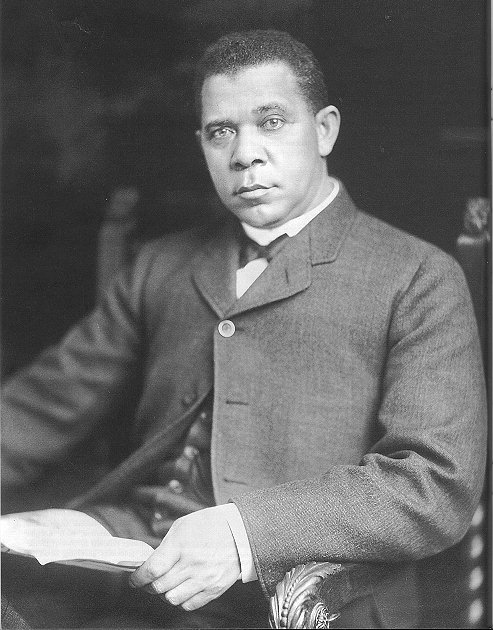 Booker T. Washington
Booker T. Washington, the founder of the Tuskegee Institute and one of the most famous African American leaders of the late nineteenth and early twentieth centuries, spent his early years in Malden, West Virginia. Washington worked at the salt works and coal mines around Malden, and attended the Tinkersville School, even returning to teach in West Virginia for a while after completing his education at the Hampton Institute. Washington was a lifelong member of the African Zion Baptist Church at Malden and occasionally gave speeches at what is now West Virginia State University.
HELP US GROW THE LIST!
Did we miss someone? If you have suggestions for expanding this page, send an email to [email protected]